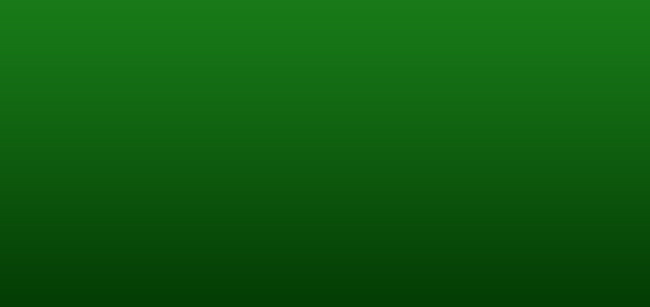 NEWS  AND SPECIALS SCROLL DOWN FOR THIS MONTHS DEALS!!!!

For the second year in a row, DIAMONDBACK is proud to sponsor Lamar Universities Engineering department for their entry in the 2008 SHELL ECO Challenge held in California. This years entry finished well over 500 miles per gallon.

The DIAMONDBACK sponsored Shell ECO Challenge car entered in the 2007 event in California. The Lamar University Engineering Department will enter their first fuel/Hybrid vehicle this year. DIAMONDBAACK is a proud sponsor of the vehicle. We are commited to the environment and the study of preserving the Earth.   THE DSM SPONSORED LAMAR ENGINEERING HYBRID PLACES FIRST IN THE HYBRIDS AT THE SHELL ECO CHALLENGE AT CALIFORNIA SPEEDWAY.  CONGRATULATIONS TO DUSTAN SAPP AND HIS TEAM !!!

The #81 DIAMONDBACK car finishes first on April 15, to get her first checkered flag at the Baytown Motor Speedway.

SUMMER SPECIALS

Complete Home Flea Treatment $150.00.  This procedure includes indoor and outdoor treatment of infestations and potential trouble spots to rid you home and pets of biting fleas.

Complete Home Mosquito Misting System 15% off

15% off Home Pest Treatment for roaches, spiders, and ants.